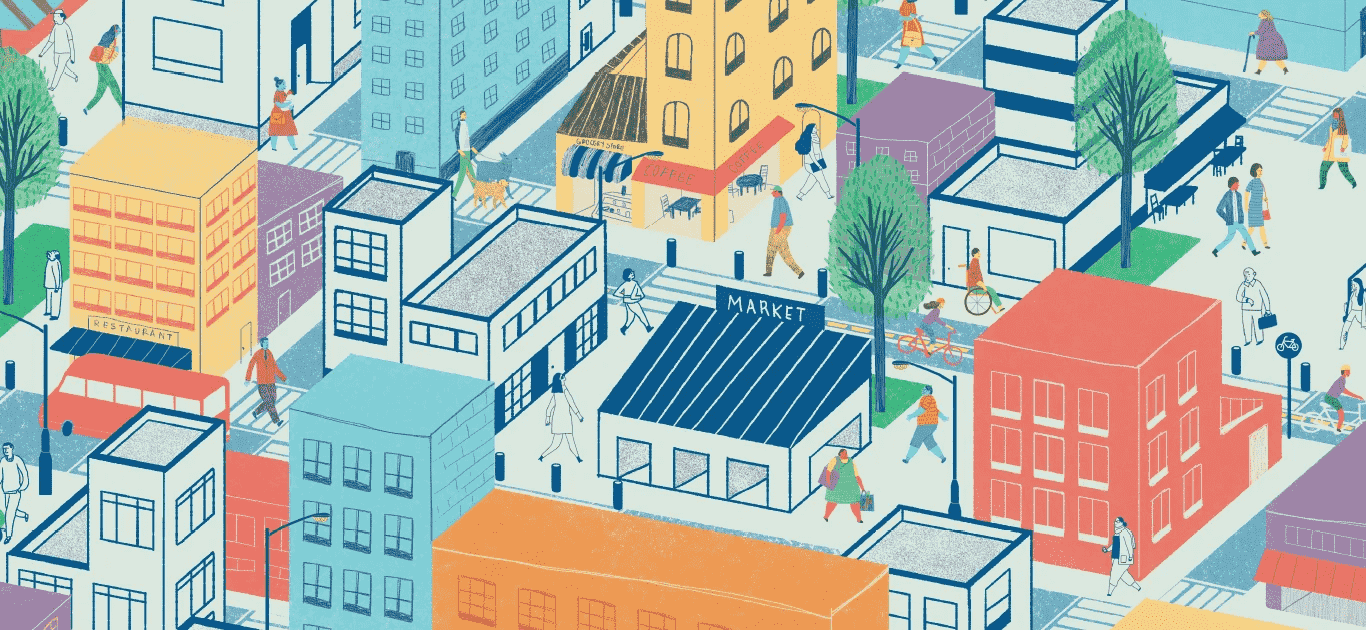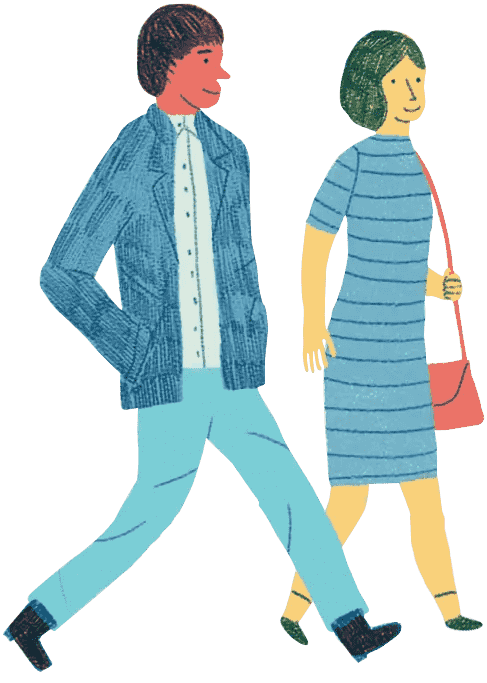 View
measurements
of maps and
walkability for
almost every
city on Earth.

View City
Measurements
What makes a city walkable?
Walkability is important for everyone, especially for babies, toddlers, and their caregivers. These city-level indicators measure some of the fundamentals of walkability. Unlike the other tools, you don't have to enter any information to see these measurements. This tool focuses on measuring people's proximity to everyday needs, like open space, healthcare, education, and transit. To gain the benefits of walkability, cities must be planned so that people live within a walkable distance of their destinations. Because babies and toddlers move slowly, close proximity is especially important for them.

This tool can tell you whether destinations are close enough for people to be able to walk to them, but not whether the streets and neighborhoods make that walk easy. To understand actual walking conditions, use Examine a Neighborhood or Visit a Street. In this tool, each indicator has a map, an explanation, and a set of policy recommendations.