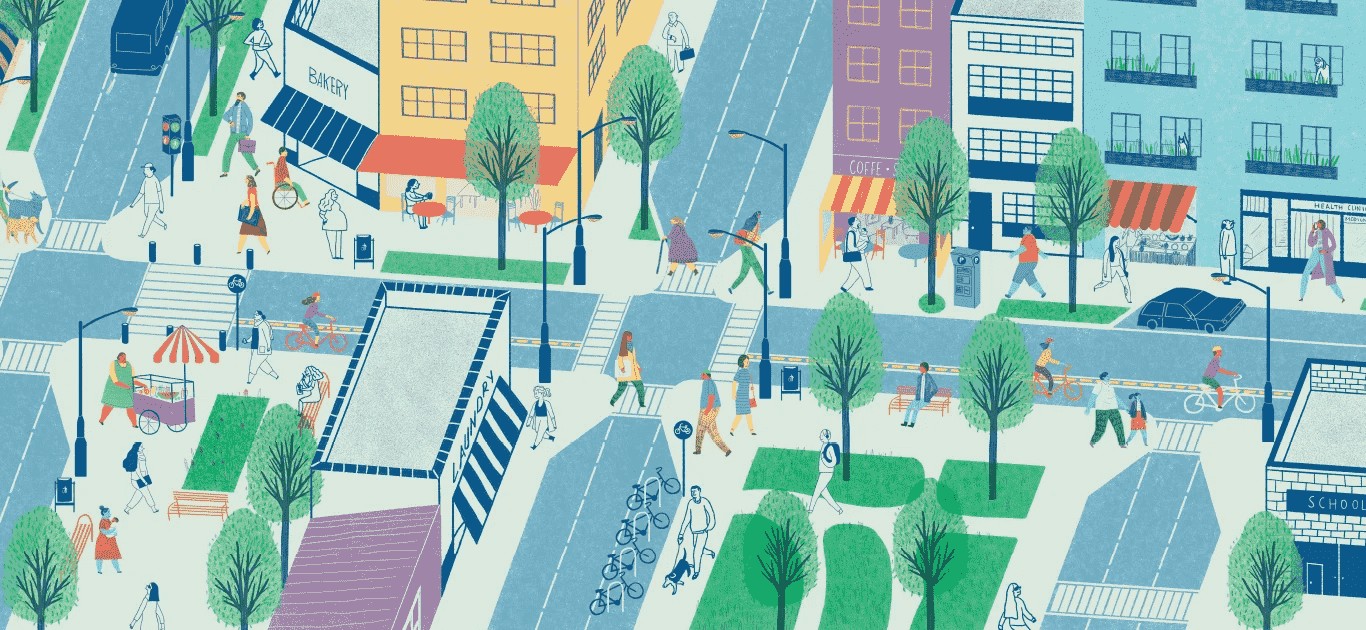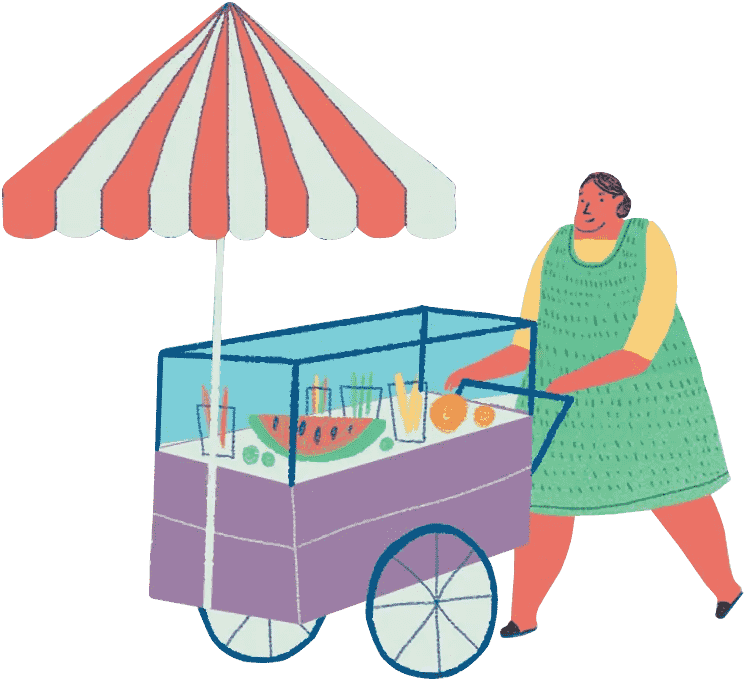 A checklist of
design solutions
that improve
neighborhoods.

Examine a
Neighborhood
Walkable neighborhoods are the building blocks of walkable cities. This tool measures the most important elements of neighborhood walkability, determining whether or not a neighborhood is a place where people can get around on foot. Walkability benefits people in many ways. This tool focuses on designing walkability for babies and toddlers, because cities for babies are cities for all .

The 11 indicators are from ITDP's Transit-Oriented Development Standard and can be used in cities of all kinds. Each indicator comes with a list of best practices and recommendations for policy and design. You can browse through the indicators, best practices, and recommendations. If you complete all the indicators, you'll get a final score.
Where should I use this tool?